Branding, Marketing, Sales, Connect, Communicate, Convert, Retain
Online Marketing – Creating Unicorns – Part 3 – Strategy 1
Aim for super-high organic click-through rates
Does organic CTR matter? YES! Now more than ever! If you want to compete in the new SEO reality, you've got to raise your click-through rates and other engagement factors. Here's our process:
Find content with average or below-expected CTR for its rank
Ditch boring titles and test emotional, relatable headlines that promise value
Improve intent match to reduce bounce rate and pogo-sticking
Bonus: Data indicates raising CTR can move up your rank!
Seo experiments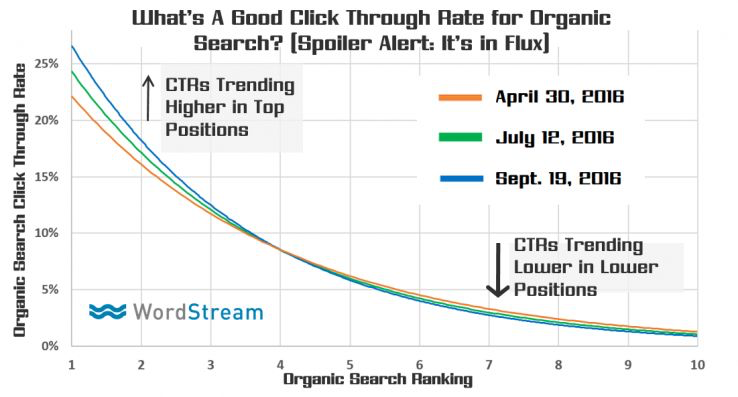 Need assistance with your marketing? Planning, focus, implementation, measurement? Creating your Unicorn
Visit our web site and Facebook to learn more about our offering, to contact us to see how we can assist you, and to find out about our latest developments, successes and happy clients.
#3GsDigital #website #consulting #design #development #branding #marketing #digitalsolutions #OnlineMarketing #CreatingUnicorns